Production Sale for Tellier Bar LD Ranch of Bonnyville, AB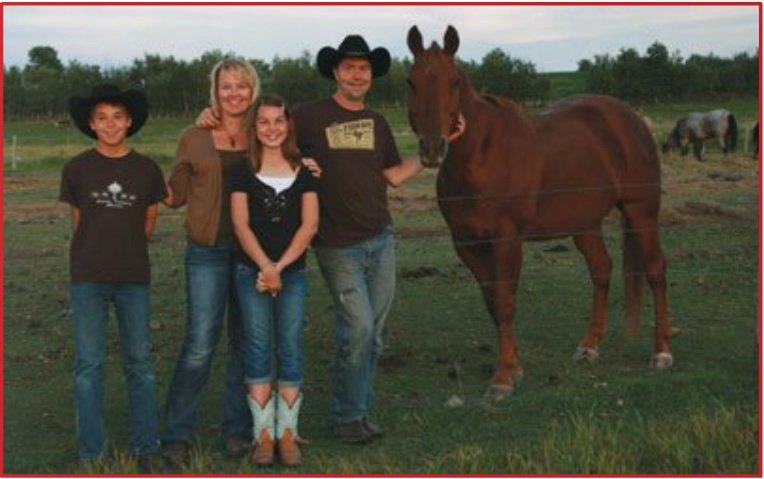 Selling in the Nilsson Bros Vermilion Open Consignment Bred Cow / Heifer Sale.
Friday, February 13, 2015, Noon.
50 Black and Red Home Raised Heifers
Bred Red and Black Angus and to start calving March 15
Bulls are sourced from Pugh Farms, M.C. Quantock and Gaugler Ranch
100 Black and Red Cows
2nd to 4th calvers, start calving April 25
Red Cows are bred Charolais. Blacks bred to Red Super Baldies from M.C. Quantock
Cattle on Full Health Program
For details contact:
call Luke Tellier (780) 826 – 1275
or
Nilsson Bros.
(780) 853 – 0626
Nilsson Bros in Vermilion

To View the Sale Live Online

If you're not already registered to view or buy online go to http://www.dlms.ca/account/register
For approval to bid on upcoming sales bidders must contact DLMS – Shelby Vuylsteke at 780 – 554 – 4939.