VJV Auction Mart Dawson| Northwest Cattle Co Calves September 18, 2015
At M.C. Quantock "Canada's Bulls" we're in the bull business 365 days a year and we like helping our customers market their calves. Just let us know when and where you're selling your your calves and we'll let our world know.
Here's an offering of 1300 calves all sired by our bulls. If you've ever wondered what a calf crop sired by these bulls can bring at the auction mart be sure to tune in this Friday, September 14, 2015.
North West Cattle Company
Neil Campbell & Sons
1300 head
Friday, September 18, 2015
9:00 AM PST (10:00 AM MST)
VJV Auction Mart Dawson | Vold Jones Vold
Here's how they did last year in September 2014.
Bid and watch live from Vold, Jones & Vold Auction Mart in Dawson Creek, BC.

You can view the auction without registering by clicking.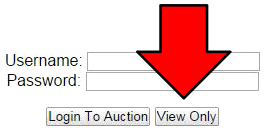 To register for bidding please fill out this form.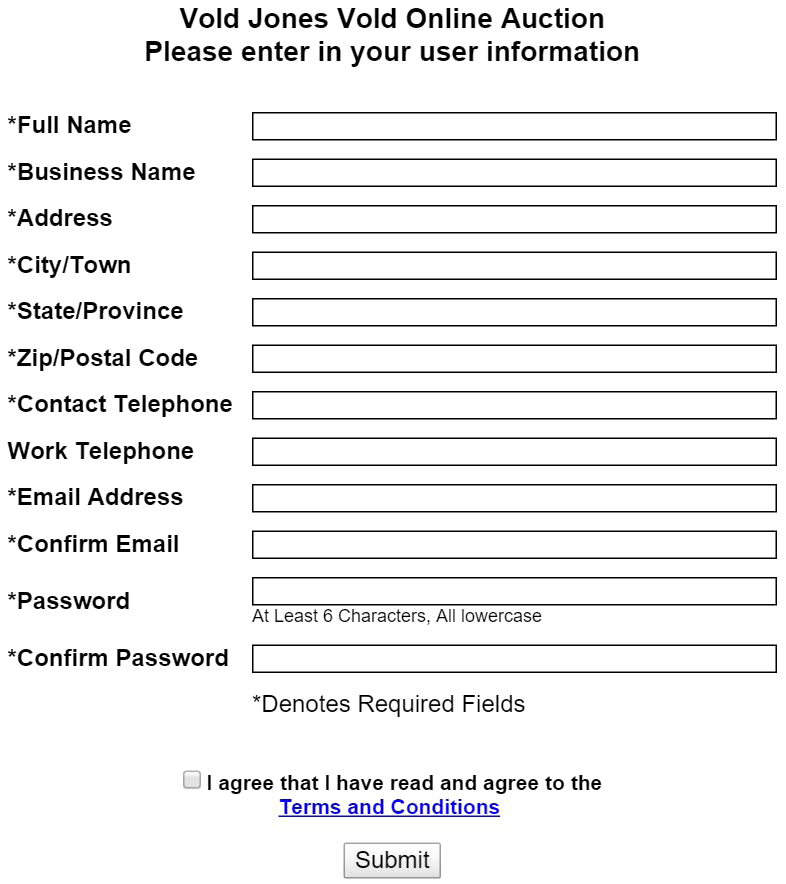 We're here to help our customers market their calves.
Call Mac Creech,
M.C Quantock "Canada's Bulls"
1-800-561-BULL