VJV Dawson Creek, British Columbia | Northwest Cattle Co 1200 Calves September 27, 2019
At M.C. Quantock "Canada's Bulls" we're in the bull business 365 days a year and as a service to our customers, we can inform our mailing list of any significant sales or events you have. For more information, contact Mac.
If you would like to see an incredibly uniform high quality set of calves from one of Canada's best big cow outfits, all sired by our hybrid bulls, tune in to view or buy. Watch 1200 North West calves sell in big uniform groups in an hour and a bit.
North West Cattle Company
1200 head
Friday, September 27, 2019
9:00 AM PST (10:00 AM MST)
VJV Auction Mart Dawson | Vold Jones Vold
Bid and watch live from Vold, Jones & Vold Auction Mart in Dawson Creek, BC.

You can view the auction without registering by clicking.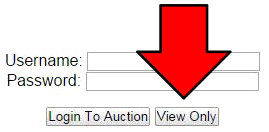 To register for bidding please fill out this form.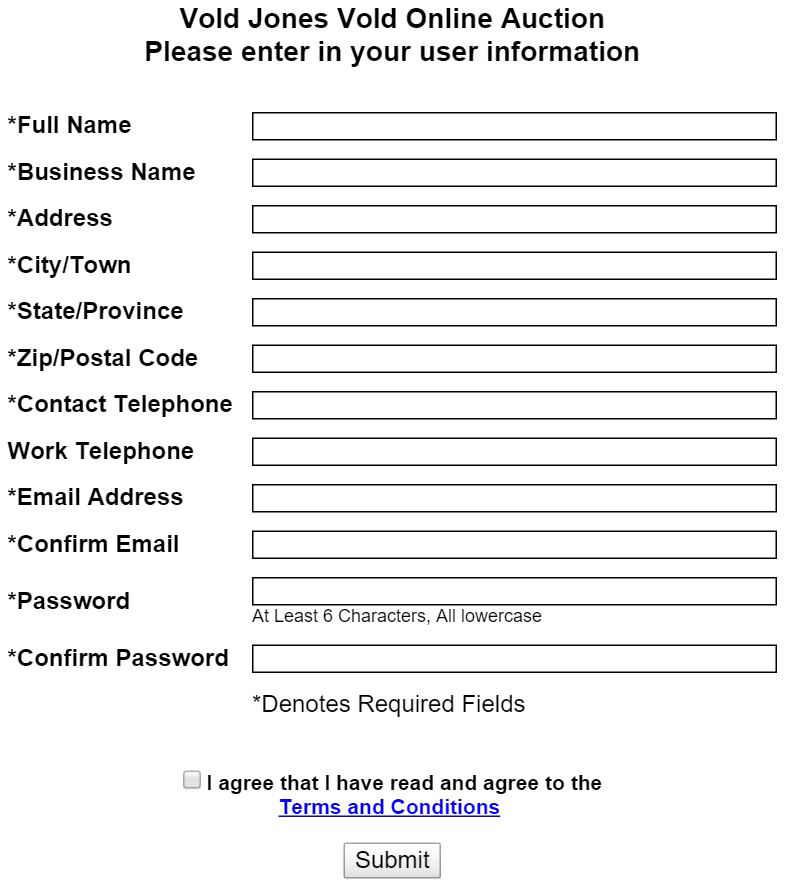 We're here to help our customers market their calves.
Call Mac Creech,
M.C Quantock "Canada's Bulls"
1-800-561-BULL