UPDATE: SATURDAY, DECEMBER 10, 12:45
SALE ORDER: Here is the sale order in Today's Super Sister Sale.
Mac will be on the auction block making comments on each lot. Please scroll down and click the link to watch online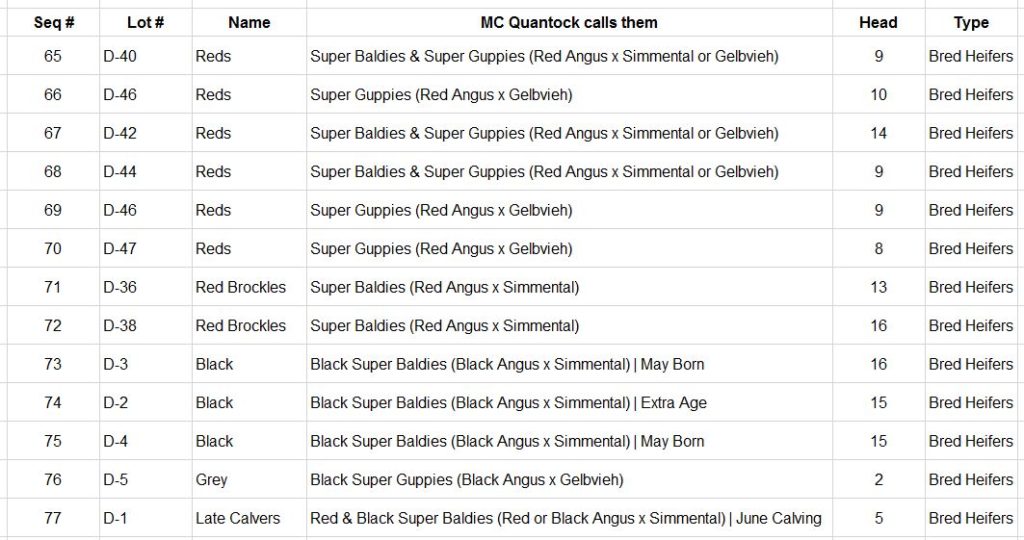 These are the sisters of all our industry leading hybrid bulls. SUPER BALDIES (Red Angus x Simmental) BLACK SUPER BALDIES (Black Angus x Simmental) SUPER GUPPIES (Red Angus/Black Angus x Gelbvieh). No where else can you buy true first generation F-1 crossbreds produced from our purebred cows and the best Fleckvieh Simmental and Gelbvieh bulls money can buy. One third are big older "30 Month" extra age heifers. Maximum hybrid vigor and uniformity. These heifers are the real deal and what you really need. They're bred to our reliable calving ease red and black angus and hereford bulls for a trouble free first calf. Groups of half sisters "one-iron" unique genetics.
-Big-Bodied fleshy Red Angus x Simmental Heifers.
-Sired by Fleckvieh Simmental bulls.
-Powerful black Baldies.
-Milk… and lots of it. Red Angus x Gelbvieh
-Red/Black Angus X Gelbvieh "Super Guppies"
-Every hybrid replacement heifer sells / none retained!
They'll be in the Bred Heifer Sale at North Central Livestock Exchange (formerly Nilsson Bros) in Vermilion, Alberta on December 10, 2016. The sale starts at 12:00 noon.
North Central Livestock Exchange Inc in Vermilion
The sale will also be broadcast live online via DLMS for online bidding. www.dlms.ca
150 Commercial Bred Heifers For Sale:
Red Angus x Simmental "Super Baldie Bred Heifers"
Black Angus x Simmental "Black Super Baldie Bred Heifers"
Red / Black Angus x Gelbvieh "Super Guppie Bred Heifers"
Bred Heifers For Sale in Alberta | NCL Vermilion from MC Quantock "Canada's Bulls" on Vimeo.
For details contact:
Mac Creech
M.C. Quantock Livestock
(780) 875 – 8167
1 – 800 – 561 – BULL (2855)
mcquantock@hotmail.com
or
Jim Pulyk
Co-Manager & Fieldman at North Central Livestock Exchange Vermilion
(780) 853 – 0626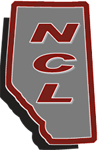 To View the Sale Live Online

If you're not already registered to view or buy online go to http://www.dlms.ca/account/register
For approval to bid on upcoming sales bidders must contact DLMS – 780 – 554 – 4939.